Our Team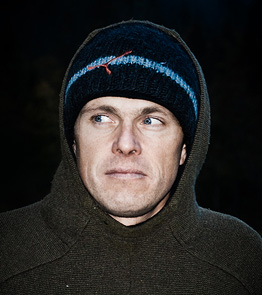 Jean-Noël Itzstein, France

Jean-Noel jumps since 1991. After a number of modified parachute jumps, he already imagines the evolution of the material and in 1996 Adrenalin Base is created.
First flights in wingsuit in 1997, it is today at the heart of the development with Phoenix Fly.
He is co-founder of the Paralpinisme Association in 2004 and member of the Need 4 Speed ​​team.
Owner and manager of Adrenalin Base, Jeannoël is dedicated to product development and production management, his long-term vision of the business gives Adrenalin Base its innovative and technical dimension.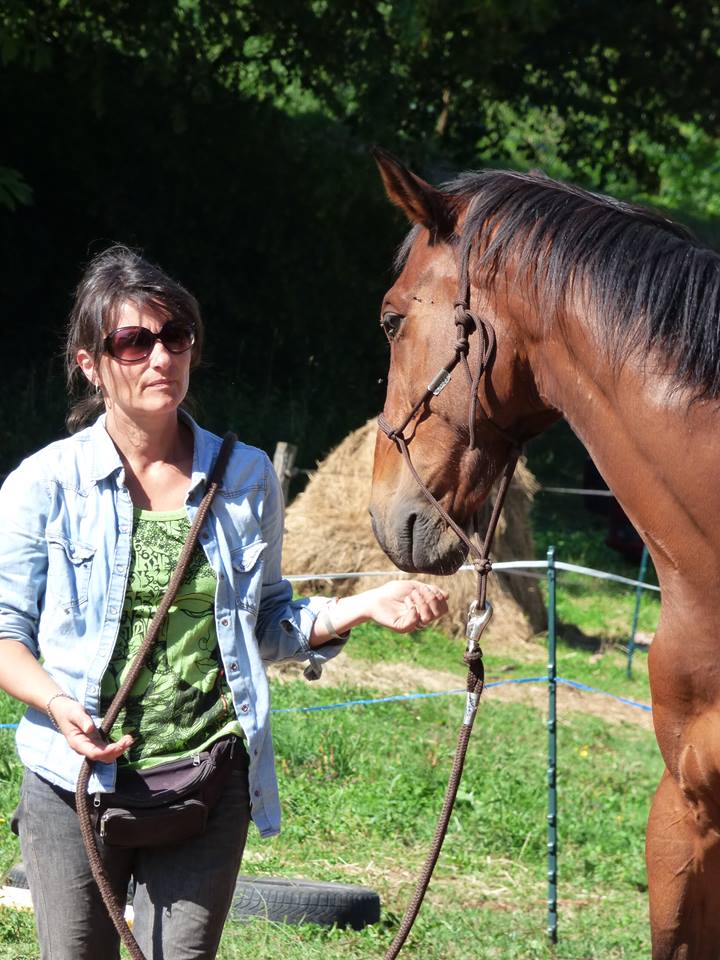 Laure Peters, France

Manager of Adrenalin Base, Laure is responsible for administrative and commercial.
The beautiful voice that greets you on the phone is his.
She loves yoga and yogi tea, of course, hence her legendary patience.
Her experience in skydiving also gives her technical knowledge of our equipment, she is always ready to answer your questions.