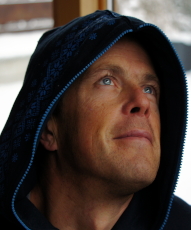 Jean-Noël ITZSTEIN, France
Jean-Noël has been jumping since 1991. After many jumps on modified skydiving equipment, he already imagined the evolution of the equipment and in 1996 AdrenalinBase was created. First wingsuit flights in 1997 with Patrick De Gayardon, Jean-Noël lives his passion for the Mountains and flying through numerous expeditions. He is co-founder of the Paralpinism Association in 2004 and a member of the Need 4 Speed team. Owner and manager of AdrenalinBase, Jean-Noël is dedicated to product development and production management, his long-term vision of the activity gives its innovative and technical dimension to AdrenalinBase.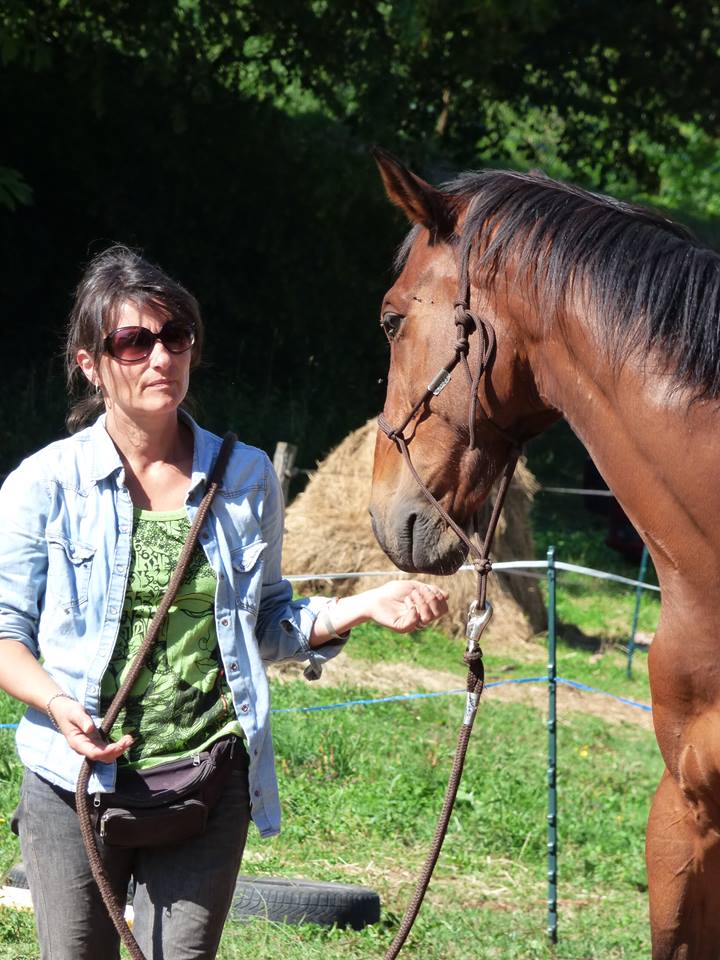 Laure PETERS, France
Manager of Adrenalin Base, Laure is responsible for administrative and commercial. She's behind the beautiful voice that answer you on the phone. She loves yoga and yogi tea, of course, hence her legendary patience. Her experience in skydiving also gives her technical knowledge of our equipment, she is always ready to answer your questions.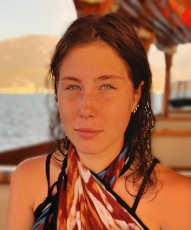 Zoé ITZSTEIN, France
The new generation !
After studying sewing, Zoé joined AdrenalinBase in 2023. She works in production and also in product development with her father Jean-noël, on the new series of paragliding products, discovering how to mix passion and work. Zoé practices paragliding and is passionate about climbing and techno music.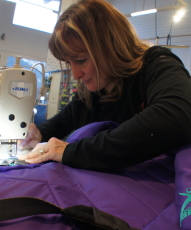 Maria, Nathalie, Valérie, France
The golden fingers !
Since 2005, the same team of seamstresses ! All your harnesses have been built with the huge experience and attention to detail by them.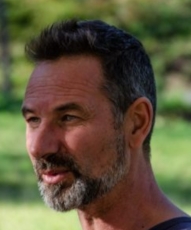 Arnaud WEBER, France
A long-time jumper, Arnaud is the artistic eye of AdrenalinBase. His creativity has been integrated into our logos and products. Thanks to Arnaud that our harnesses and sails are recognizable on each exit
https://www.levillagedesign.com/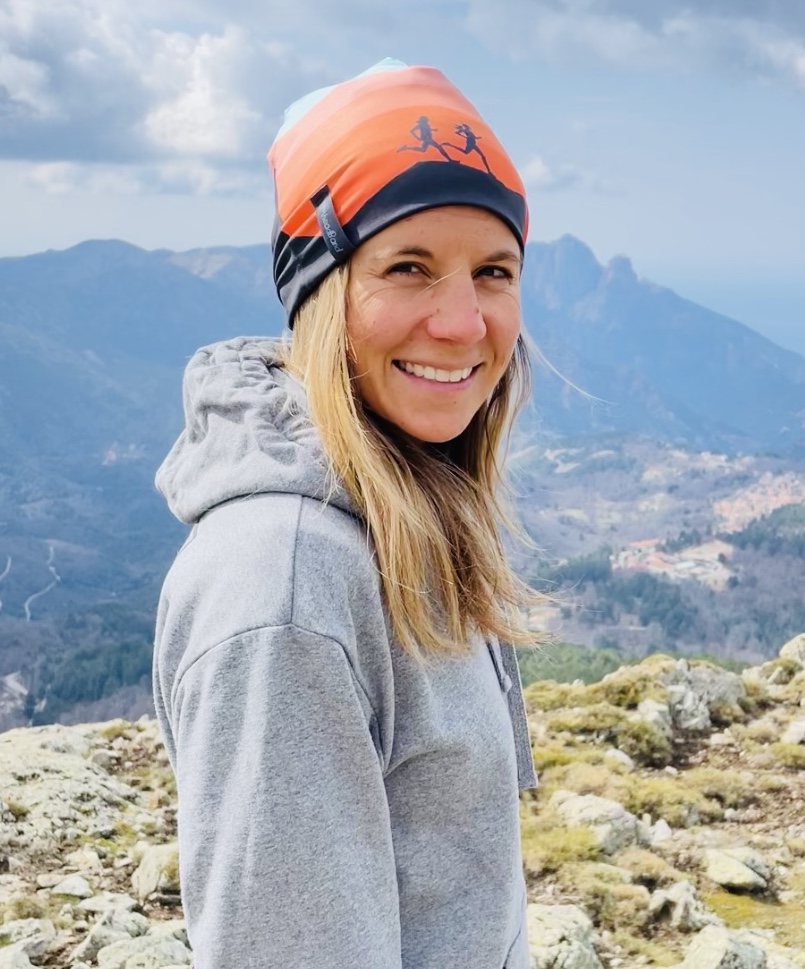 Judie FABRIS, Belgium
Judie discovered her passion for the mountains and the aerial environment in 2014 in Reunion Island. After several years in skydiving, she started basejumping in 2021. Passionate, invested and eager to contribute to the evolution of Adrenalinbase, she has been part of the team since 2023. She's in charge of the communication and promotion. Please contact her if you have any photos & videos you would like to share with us !
https://www.instagram.com/jude_fab/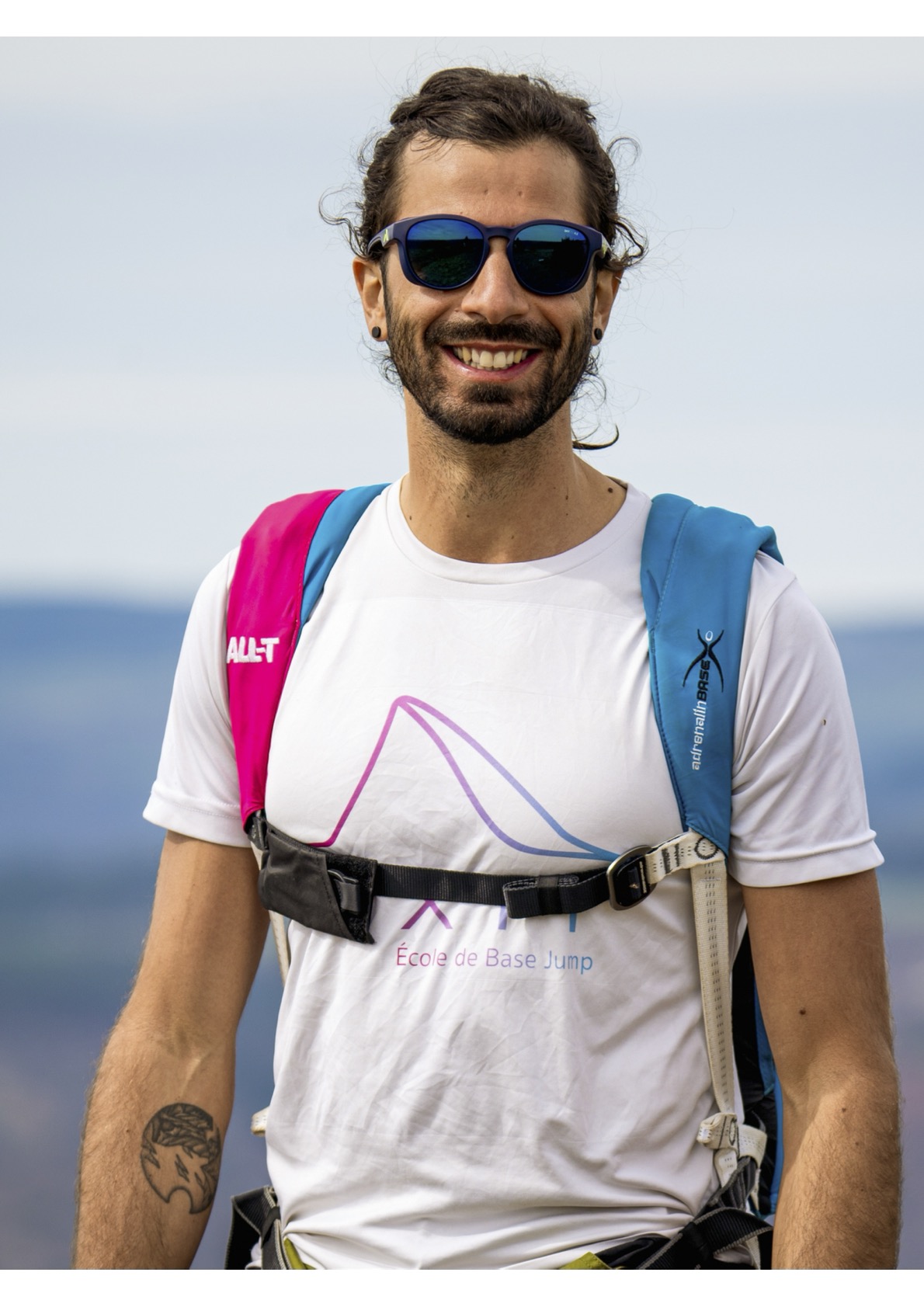 Gillian HAMCY, France
Passionate about aerial environment, practicing skydiving, hang gliding and paragliding Gillian realized his dream in 2015 by starting basejumping. Living in Millau since 2018 to devote himself to his passion he began teaching the following year.
Test pilot for Adrenalin Base since 2020, he actively participates in prototype testing and contributes to the optimization of their development.
Gillian's school : http://www.baseyourexit.com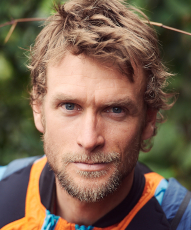 Tim HOWELL, England
Tim started base jumping in 2013.
His intense practice of rock climbing, mountaineering and Wingsuit jumps have allowed him to explore remote places in the world. Tim is always on the lookout for new jump openings on his many expeditions. It is with pleasure and seriousness that he tests the most recent materials of Adrenalin Base in these demanding places around the world.
Tim's school : https://timhowelladventure.com/base-jump-course/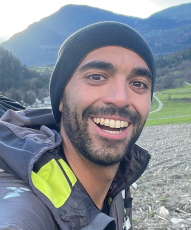 Vincent MARTINOD
Vincent started basejumping in 2015 and it quickly became passionate about it. Since then he haven't stopped and decided to dedicated all his time to basejumping and travelling. With 1700 jumps, from low static line to high wingsuit jump, he covers all the aspect of the activity. He was already jumping AdrenalinBase gear since the beginning, so In 2019 he became a test pilot for AdrenalineBase, to help building the best and safest base equipment on the market.
https://www.instagram.com/vincent_martinod