Tom Erik is a dedicated, experienced big wall jumper from Norway , started basejumping in 2000 and still charging hard. He is from the old school of base and likes to hike to the jumps.
He focus on safety, good flights and beeing in the nature running up mountains.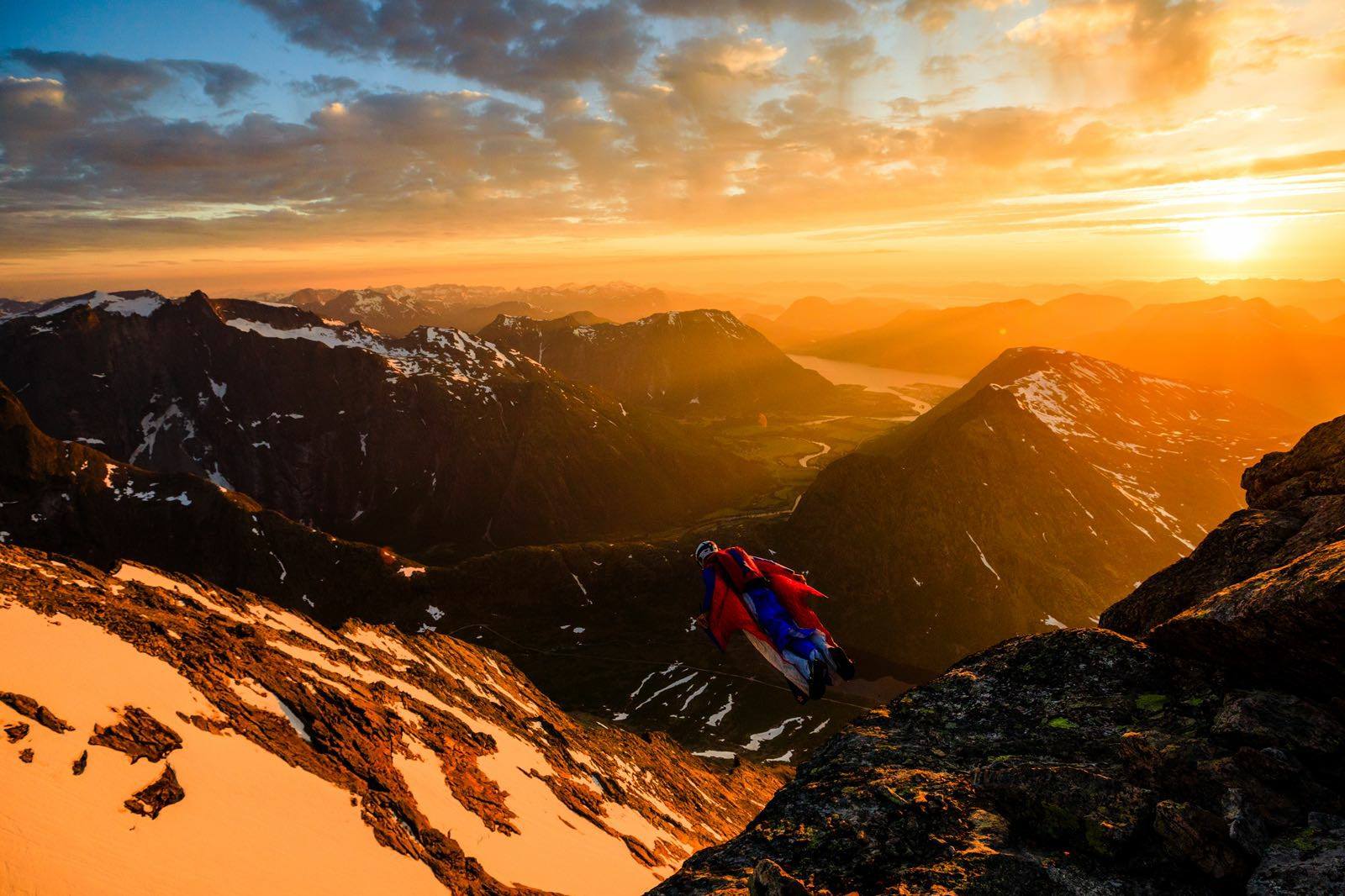 When i see the quality of the gear and the improvements on weight and safety i trust my gear. I always take a do the techcheck before every flights and hope everybody does that. The rigs adapt to my Wingsuits in a very good way, easy to reach my pilotchute, nice ligtweight and streamlined rigs. I feel safe in this gear.

Tom Erik has participated on many events all over the world and been taking part in big tv shows, extremesportmovies and beeing one of the main jumpers for years in Norway and rest of the world.
Follow him on :

Instagram
https://www.instagram.com/tomerikheimen/?hl=nb
Facebook
https://www.facebook.com/tomerikheimen
Youtube
https://www.youtube.com/user/baseheimen